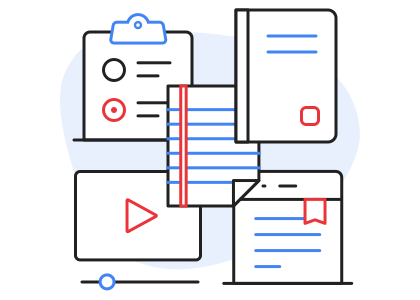 Ease of Business
Simply register as a cacstestseries Partner and get started. Focus on teaching. Leave the rest to us.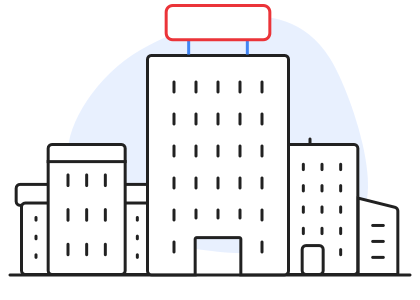 Growth & Revenue
Relax and see your business grow to new heights. Increased student enquiries. Online enrolments. Higher Revenues.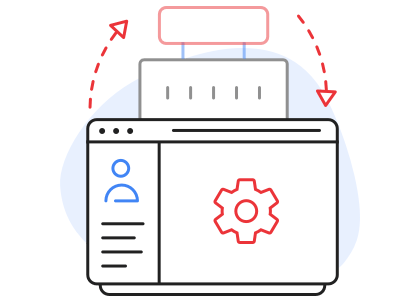 Better Control
Improved control through Personal Dashboard. Manage Student database. Assign content.
Sell with us | CS Test Series
Be a proud partner of CS-Test Series Our team is bestowed with professionals from different field and we encourage the young and talented professionals to associate with us who are having some excellent resources in
the professional education field.
We have a separate section for following categories who wish to be partner of CS- Test series and desire to sell their outstanding works and contribution in the professional education field.
 Teachers
 Education Institutions
 Professionals
 Authors
 Coaching centers
To be a partner, you need to join us by submitting your Expression of Interest and on successful evaluation; we shall register you as our partner for both short term and long term duration. Being a partner you can sell with us:
 Books of different professional courses like CA, CS, CMA and many others
 Video classes of different subjects of professional courses
 Test series of different subjects of professional courses
 And list coaching centers for imparting education of professional courses.
So, with us your can grow your own business and achieve expertise in your particular niche.