CS Executive Test Series - Old Syllabus
CS Executive Old Syllabus Test Series is Organized by cstsetseries.com for the preperation of ICSI CS Executive Old Syllabus Examination. ICSI CS Executive Old Syllabus Exam has their last attempt left in this June 2020, then all students who have registered for CS Executive old syllabus they have to completely switch over to ICSI CS Executive New Syllabus.
Benifits Of Test Series
It will Boost your knowledge and by appearing test series you will be able to learn from your mistakes.
Our team of professionals will guide you in clearing your exams.
It Provides 4 Unit Test & 1 Full Syllabus Test Series with Detailed Suggested answer.
will be provided in Result section to track your overall performance.
Test Series Products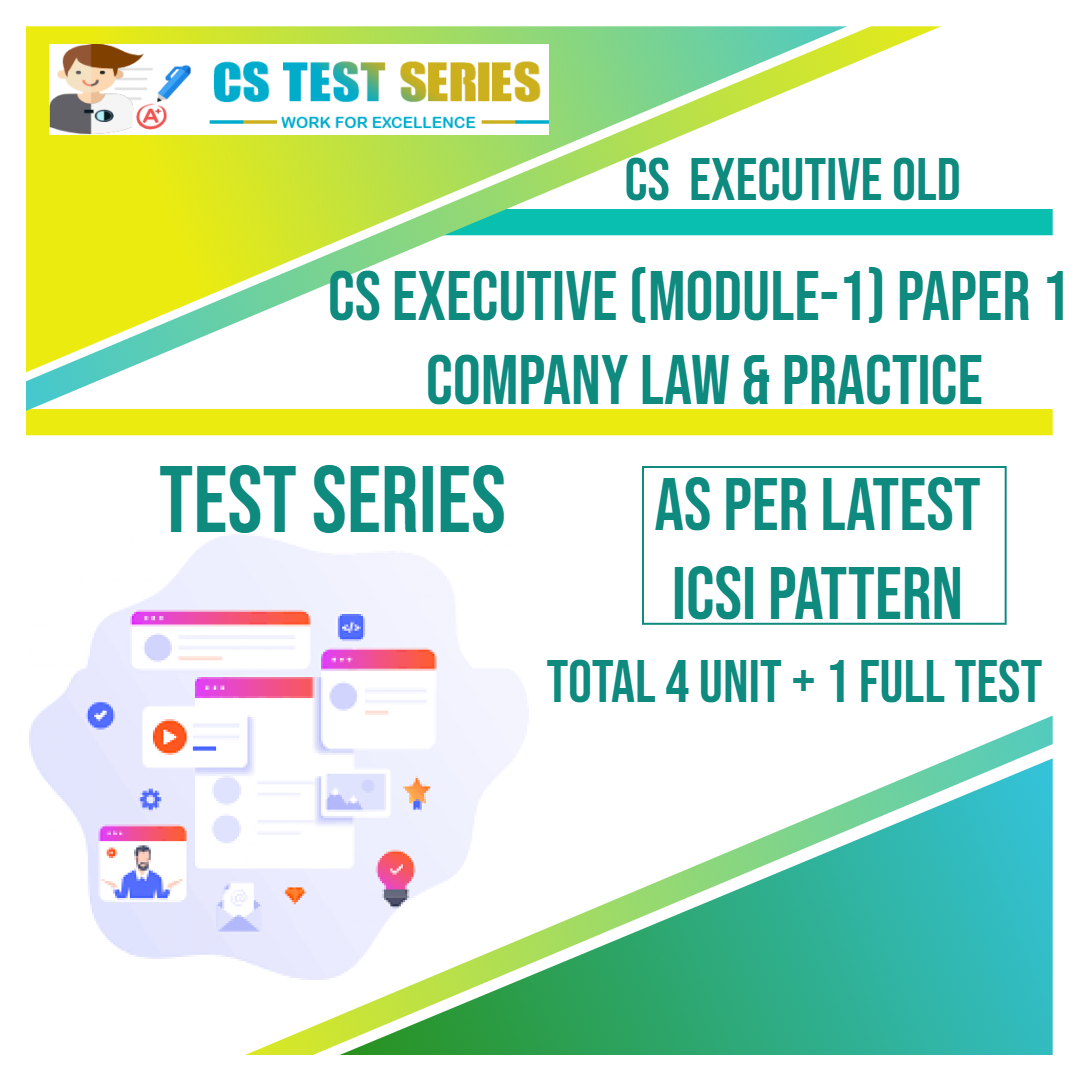 CS EXECUTIVE PAPER 1: Company Law Practice
900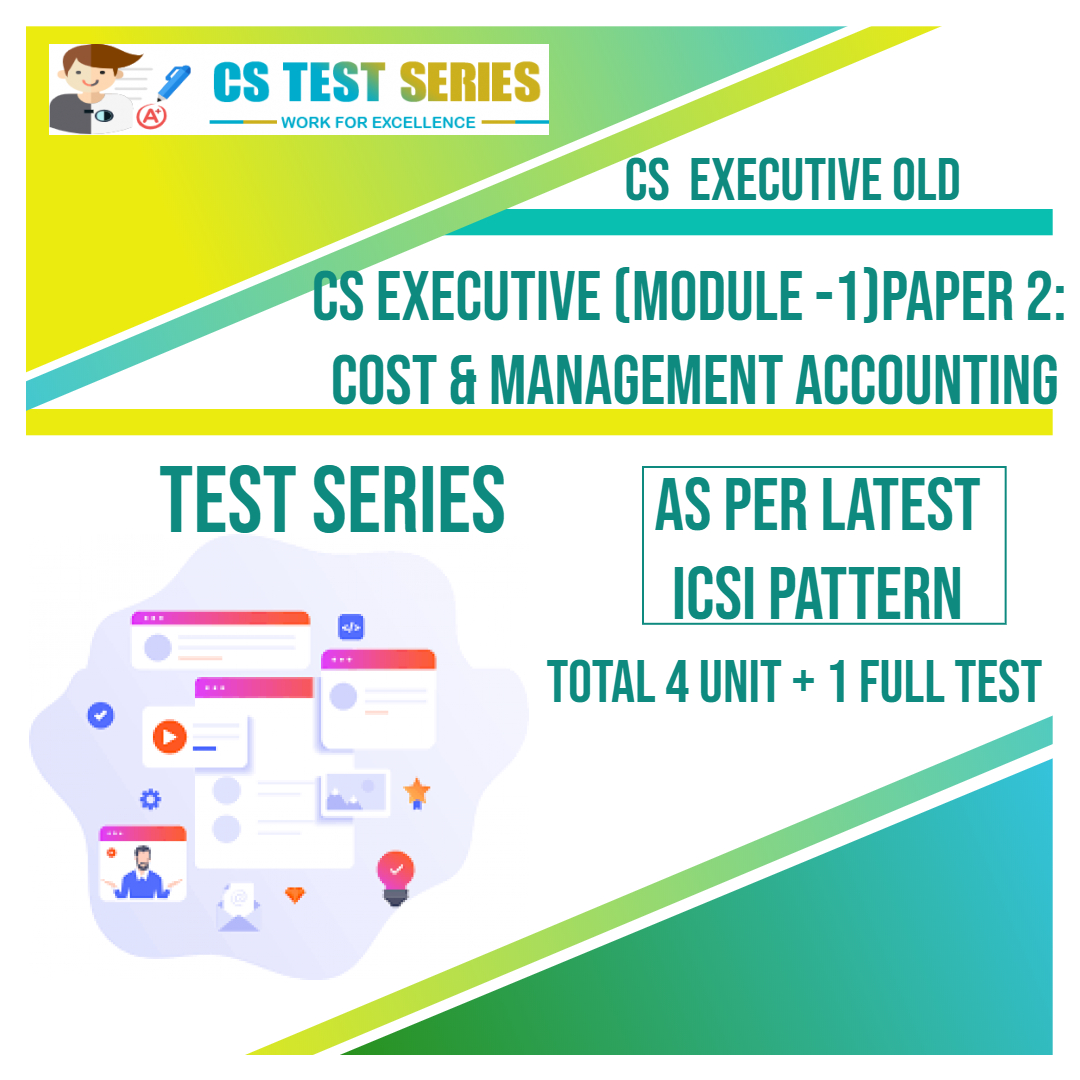 CS EXECUTIVE OLD PAPER 2: Cost And Management Accounting
900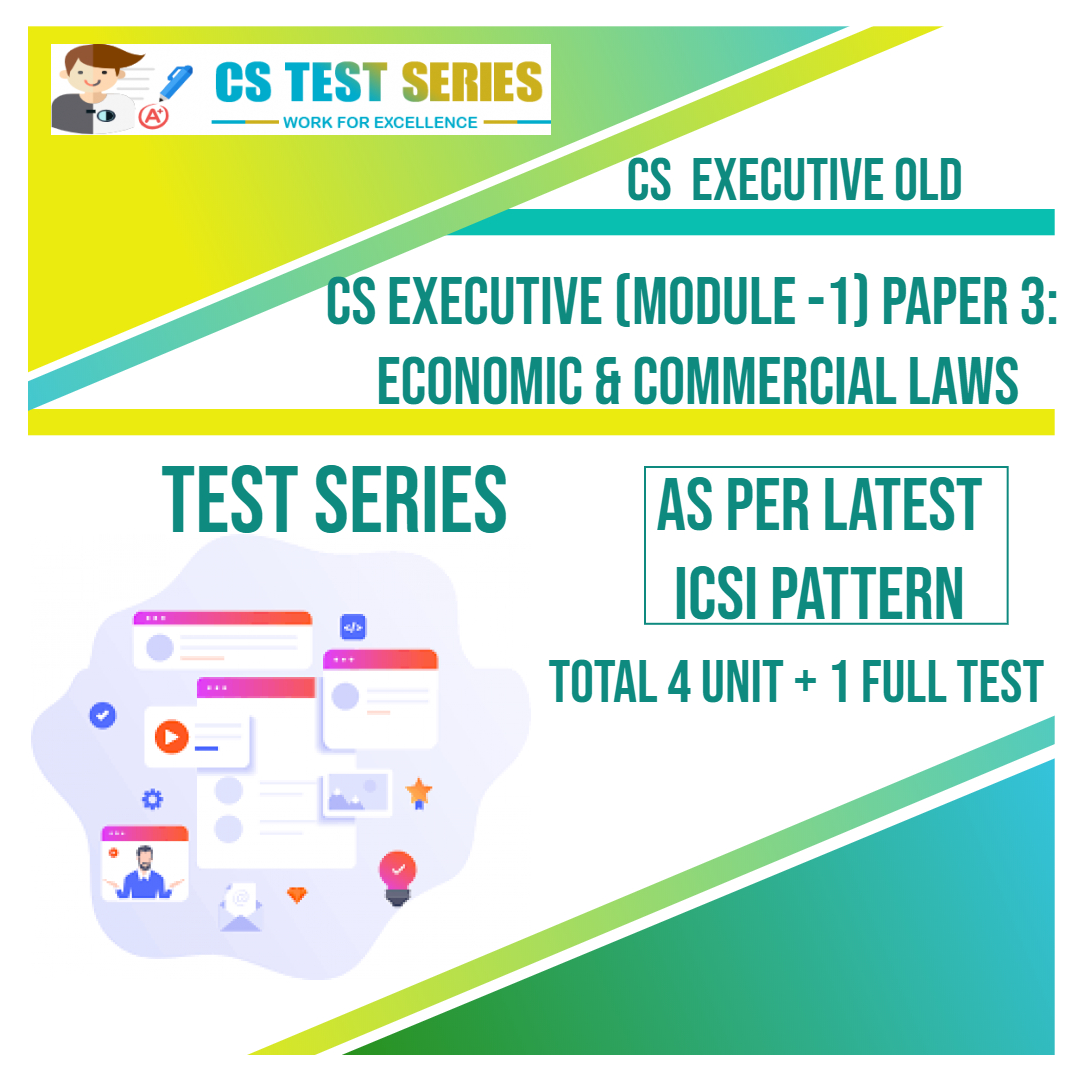 CS EXECUTIVE OLD PAPER 3: Economic Commercial Laws
900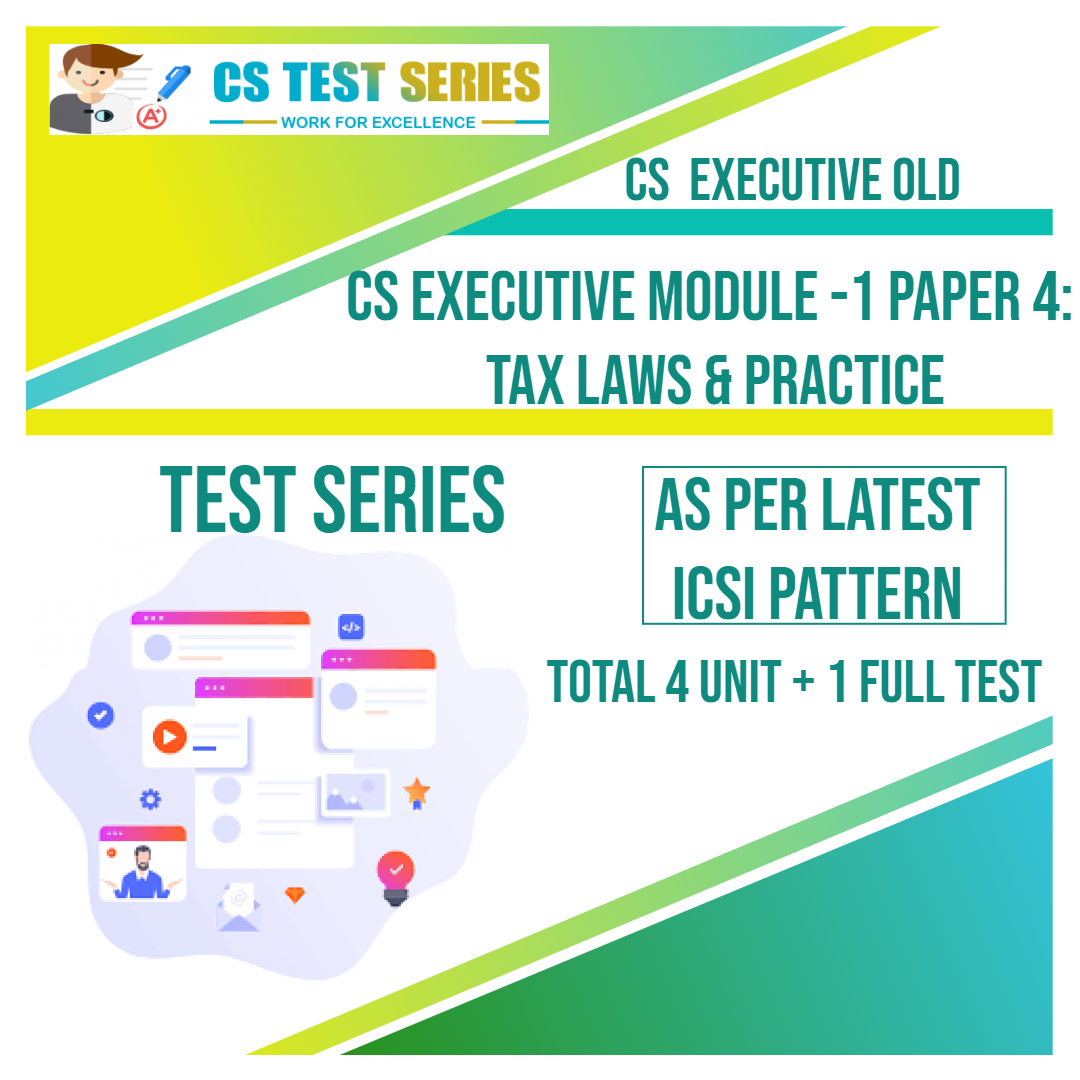 CS EXECUTIVE OLD PAPER 4: Tax Laws Practice
900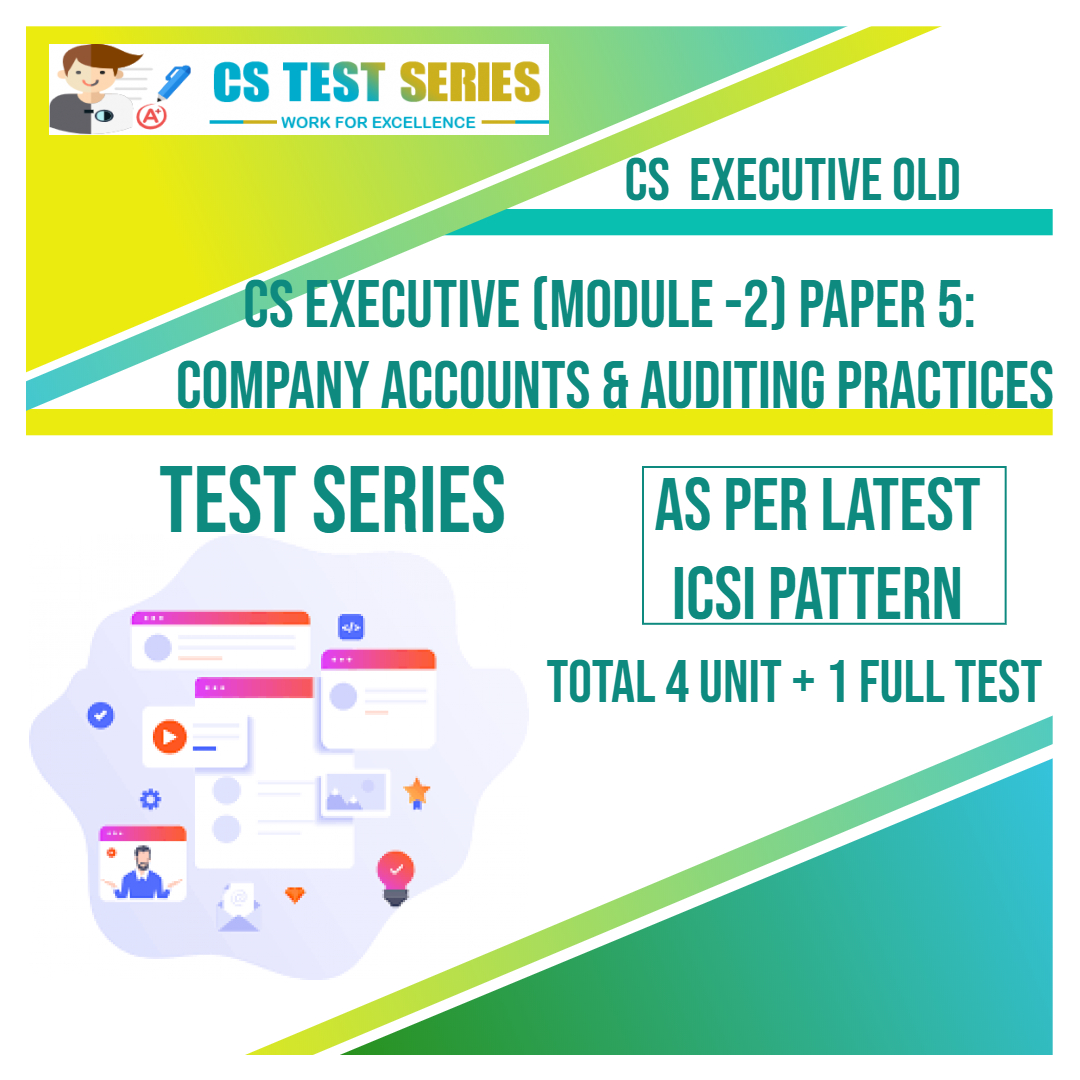 CS EXECUTIVE OLD PAPER 5: Company Accounts Auditing Practices
900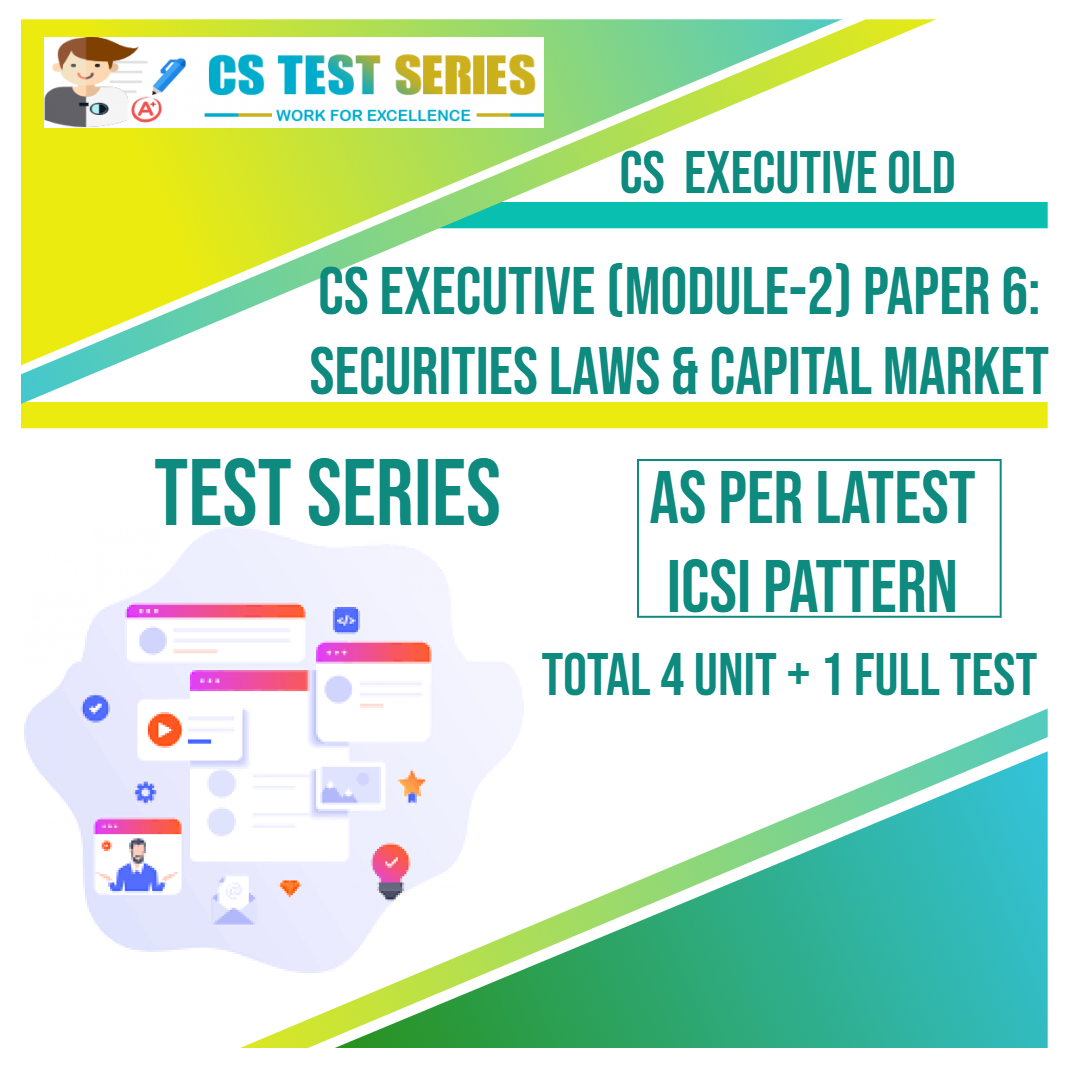 CS EXECUTIVE OLD PAPER 6: Securities Laws Capital Market
900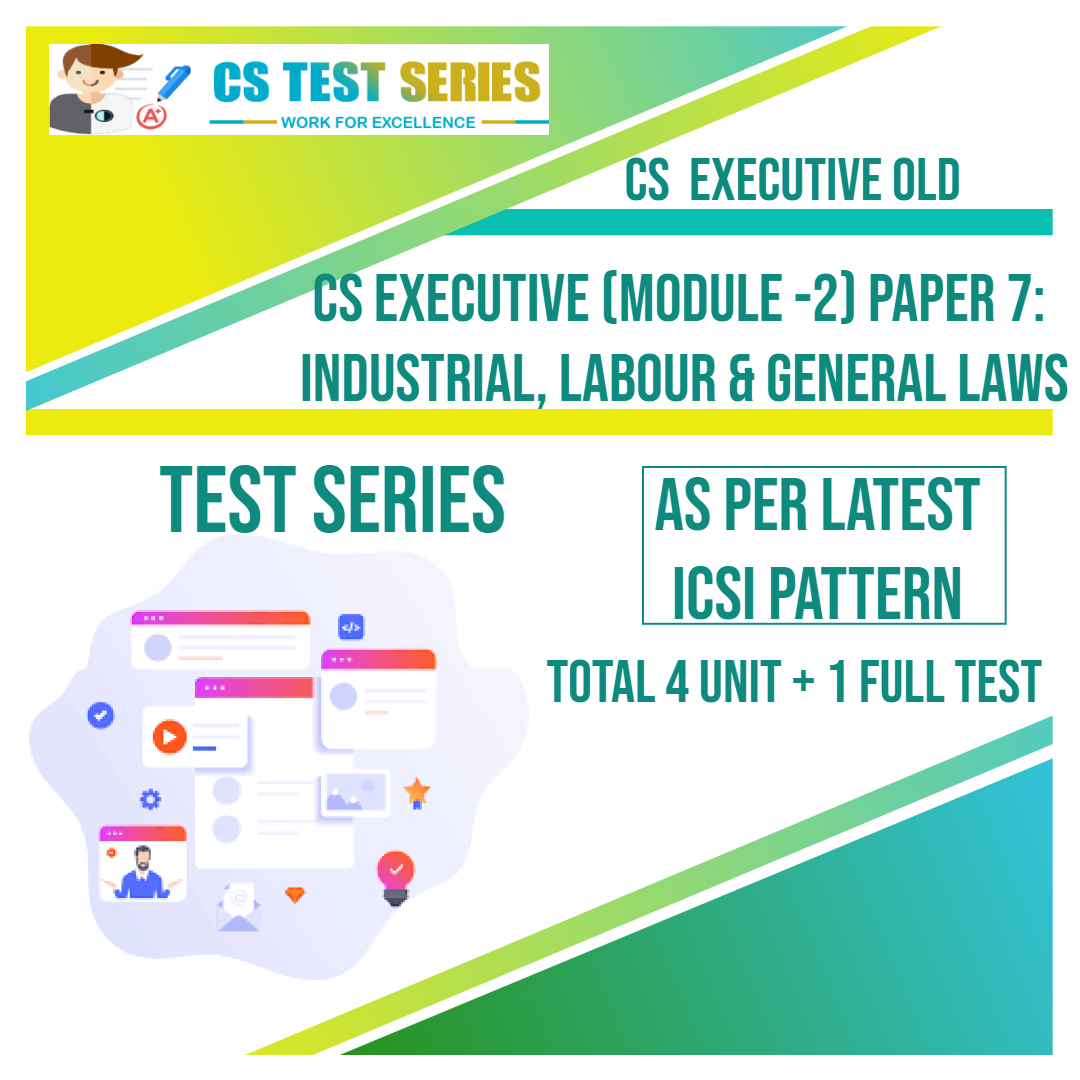 CS EXECUTIVE OLD PAPER 7: Industrial Labour General Laws
900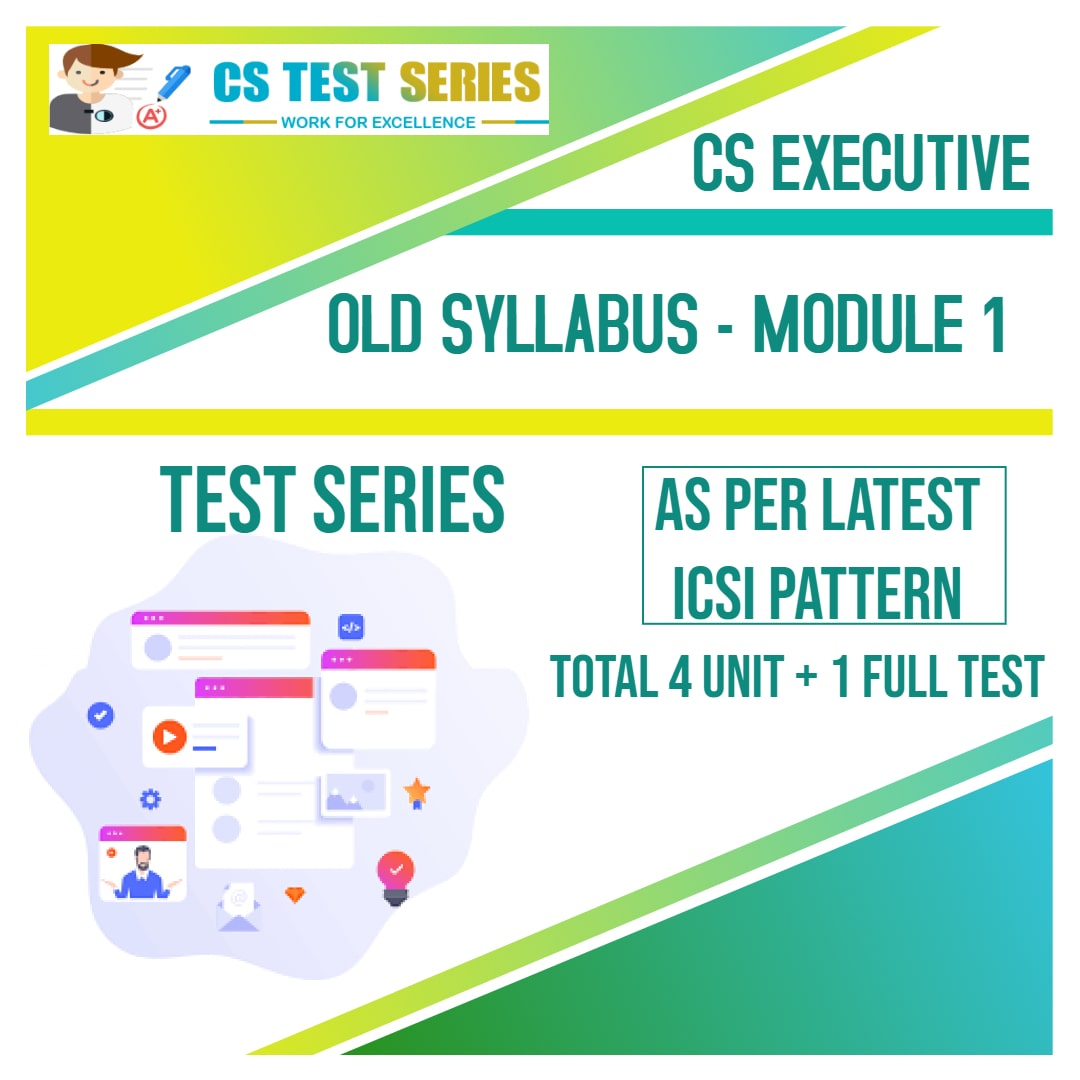 CS Executive Test Series - Old Syllabus Module 1 All 4 Subjects
3200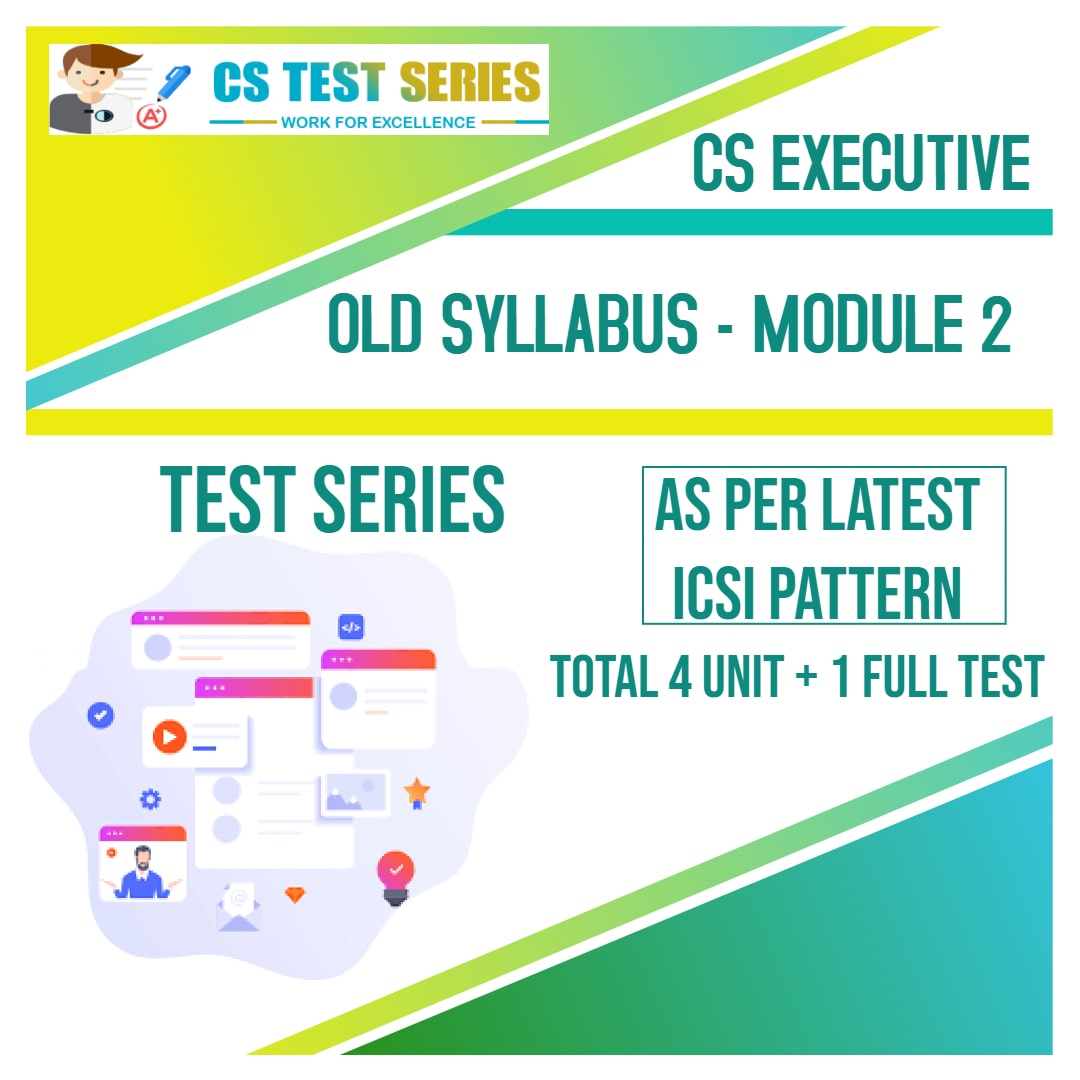 CS Executive Test Series - Old Syllabus Module 2 All 3 Subjects
2400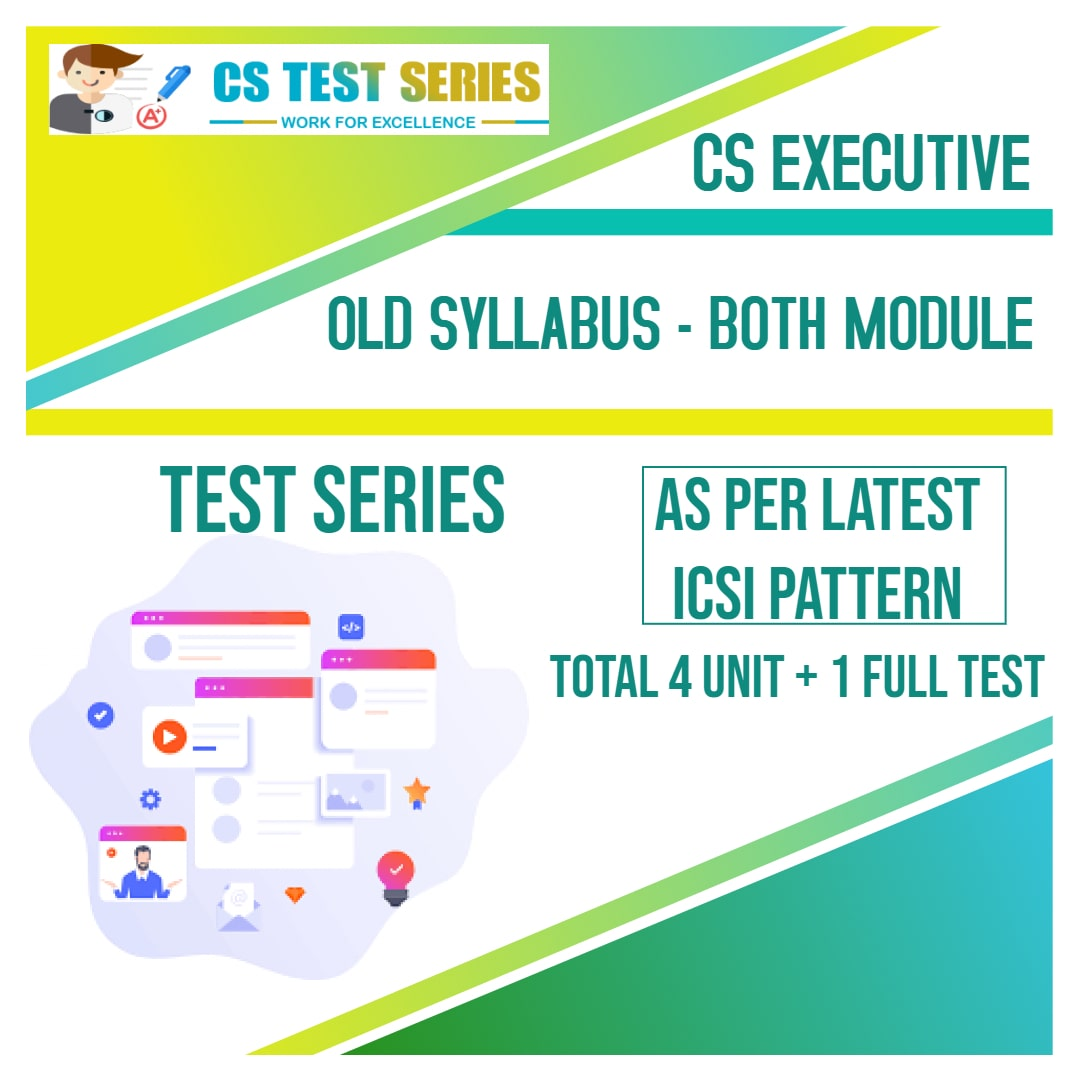 CS Executive Test Series - Both Module All 7 Subjects
4999